TWO FULL BATHROOM FITS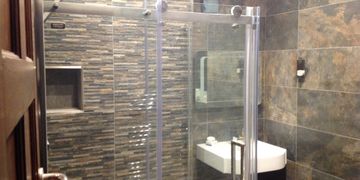 Yas Shabir
14 Aug 2016
Yas Shabir

Yas Shabir 13 August 2016 13:34
4****Star Review
Bought kitchen and bathroom products and installation . Great products and reliable service.

Business Response 21 Aug 2016
HI thanks for your custom and kind review you asked me to copy over for you from 192.com and asking to up the rating to 5star we will are grateful for your support we would not be here with out you our customers we will hope to see you again soon Kind Regards From all at tradePip!